With HEBERI.COM
Contact multiple Hotels at a destination and ask for their offers instantly

to choose the best for your clients budget and satisfaction,

Book your clients NOT only Hotels to stay, but book them Excursions or Shopping offers at destination online if they are interested

to make their holiday UNFORGETTABLE so will come back for their next Holiday booking too,

As Property Owner, Advertise your Hotel, Tour, Cruise Journey or Shop directly to Tourist Sale Agents,

simply register and prepare your Hotel, Tour, Touristic Shops Professional Advertising ONLINE and send to 1000+ Tourist Sale Agents WORLDWIDE.

We ​protect client's personal data.

We work with PayPal in terms of payments. We DON`T COLLECT or TRANSMIT users Credit Card data to any third party. Payments are sent to the user's PayPal account only.

Booking Payments are SECURED by platform but,

are released to Users PayPal account 48 hours after the client securely checked-in with an additional command for security.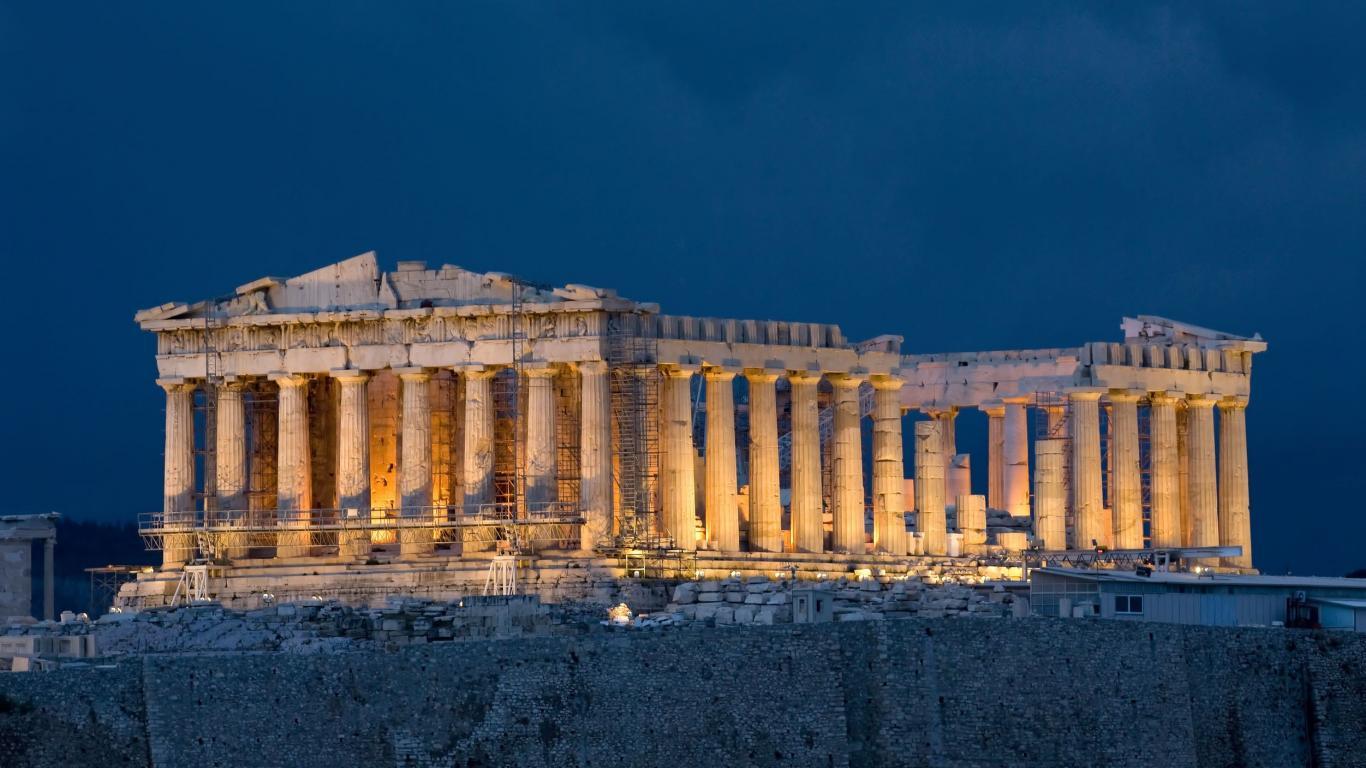 DEAL







Adult: - 143.00 $ / PP
Child: - 66.00 $ / PP
Bookable Online
...
The Essential City Tour
See the best of what Athens has to offer, with our world-famous Athens Acropolis and city tour. This is a detailed guided tour that will take you through the historical part of the city, to the Acropolis of Athens and its famous monuments.



The Absolute Must Tour
This comprehensive city tour, will show you some of the most important landmarks and sights of the historical center of Athens but also a thorough visit to the Acropolis, where your guide will give you an in-depth guided tour of this world heritage site and its major breathtaking monuments all in one fascinating tour.



Walking Through Historical Athens
The tour begins inside the Syntagma metro station, where you will visit the metro Museum (in 10-15 minutes) with very interesting archaeological artifacts from the daily life of Ancient Athenians, that came to light during the construction of the metro. You will then continue on to the House of the Greek Parliament, the Monument to the Unknown Soldier and watch the changing of the guards.


Your tour continues towards the National Gardens and onto the beautiful neoclassical Zappeion Hall, in front of which tower the surviving columns of the Zeus Temple and Hadrian's Arch, both of which you will have the opportunity to visit. From there you walk towards the Acropolis through the beautiful pedestrian walkway of Dionysiou Areopagitou.



Your Acropolis Guided Tour
You will enter the Acropolis from the south slope to avoid the crowds and also to visit the Dionysus sanctuary and Dionysus Theatre built in the 5th century BC.
As you begin to ascend the sacred hill a breathtaking view of the city below will unfold.

Your guide will give you a detailed explanation of the glorious monuments of the Acropolis such as the Parthenon, the Erechtheion, the Propylaia, the Nike Temple, the Agrippa monument and the surrounding monuments such as the Herodes Atticus Odeon, the Ancient Agora, the Observatory as well as the Philopappos, Mars and Pnyx Hills.

The tour ends on the Acropolis where you will have plenty of time to take pictures and enjoy the wonderful views down to the city of Athens.



MEETING POINT

Your Athens Walking Tours guide holding the orange colored Athens Walking Tours sign will be waiting for you INSIDE the Syntagma Metro Station one level down, by the ticket validating machines, underneath the big central hanging clock. Please be at the meeting point by 09:15 because the tour starts at 09:30 am.


Entrance tickets (26 € / adult) are not included in the tour's fee. Teenagers and children are free of charge and students are entitled to reduced tickets. We usually buy the tickets for you in advance, in order not to line up. Please make sure you have enough cash (euros) with you to purchase the tickets.


Discounts:
Discount Code for Second Tour (SNDT): 5% discount for booking a second tour

Discount Code for Families & Groups (FMD): 5% discount to families/groups with 4 or more paying members

Discount Code for Groups with Second Tour (SNDT+4): 10% discount to families or groups (4 or more paying members) booking more than one tours
For more information on discounts & special rates please read the FAQ ABOUT AWT


Inclusions:
Local licensed guide

​

Hotel pick up and drop off
Exclusions:
Entrance fees

Food and beverages

Gratuities (gratuity rates in Greece are around 10% of service cost)
Additional Info:
Confirmation will be received at the time of booking

The tours do not take place on the following Public Holidays: January 1st - New Year's Day, March 25th - National Holiday, April 14th - Greek Orthodox Good Friday (before 12:00), Αpril 16th - Greek Orthodox Easter Sunday, May 1st - Labor Day, October 28th- National Holiday, December 25th & 26th - Christmas

Our tours take place in all weather, rain or shine.

ENTRANCE FEES

Admission fees for all places we visit during the Athens City Tour & Acropolis (Parthenon, Nike temple, Propylaea, Erechtheion, Dionysus Theatre and Temple of Zeus) are not included in the tour's price.



Entrance Ticket Prices

From April 1 to October 31
26 € for the adults, covering all the sites that will be visited

13 € for students outside the EU (with current student ID)

Free for young persons under 18 years old and students from EU countries (with current student ID)

Journalists are entitled to free entrance to the Acropolis by presenting their current identification card.
Note: If you intend to stay longer in town and want to visit more places then, there is a combo ticket available at 30 Euro which allows you to visit 7 places (the Αcropolis with all its monuments, Dionysus Theater, Zeus Temple, the Ancient Agora & the Attalos Museum, Hadrian's Library, the Roman Forum, the Kerameikos with its wonderful Museum and Aristotle's Lyceum) within a 5 days time span.

From November 1 to March 31

We usually buy the tickets for you in advance, in order not to line up. Please make sure that you have enough cash (euros) with you to purchase the tickets.

Prices of the entrance tickets are subject to changes without prior notice.

We have made every effort to ensure the accuracy of all information but opening times might change without any prior notification. We assume no responsibility for changes or errors. Please write to the Acropolis Archaeological site to confirm through mktden@outlook.com
---


WE PICK UP CLIENTS FROM HOTELS AND DROP THEM BACK FOR FREE. WE ALSO PAY 10% OF BOOKING FEE TO YOUR PAYPAL ACCOUNT. PLEASE INFORM YOUR CLIENTS TO WATCH THEIR EMAILS AND KEEP THEIR MOBILE ON AS OUR REPRESENTATIVES WILL CONTACT WHEN NECESSARY!