With HEBERI.COM
Contact multiple Hotels at a destination and ask for their offers instantly

to choose the best for your clients budget and satisfaction,

Book your clients NOT only Hotels to stay, but book them Excursions or Shopping offers at destination online if they are interested

to make their holiday UNFORGETTABLE so will come back for their next Holiday booking too,

As Property Owner, Advertise your Hotel, Tour, Cruise Journey or Shop directly to Tourist Sale Agents,

simply register and prepare your Hotel, Tour, Touristic Shops Professional Advertising ONLINE and send to 1000+ Tourist Sale Agents WORLDWIDE.

We ​protect client's personal data.

We work with PayPal in terms of payments. We DON`T COLLECT or TRANSMIT users Credit Card data to any third party. Payments are sent to the user's PayPal account only.

Booking Payments are SECURED by platform but,

are released to Users PayPal account 48 hours after the client securely checked-in with an additional command for security.
Theo Hotel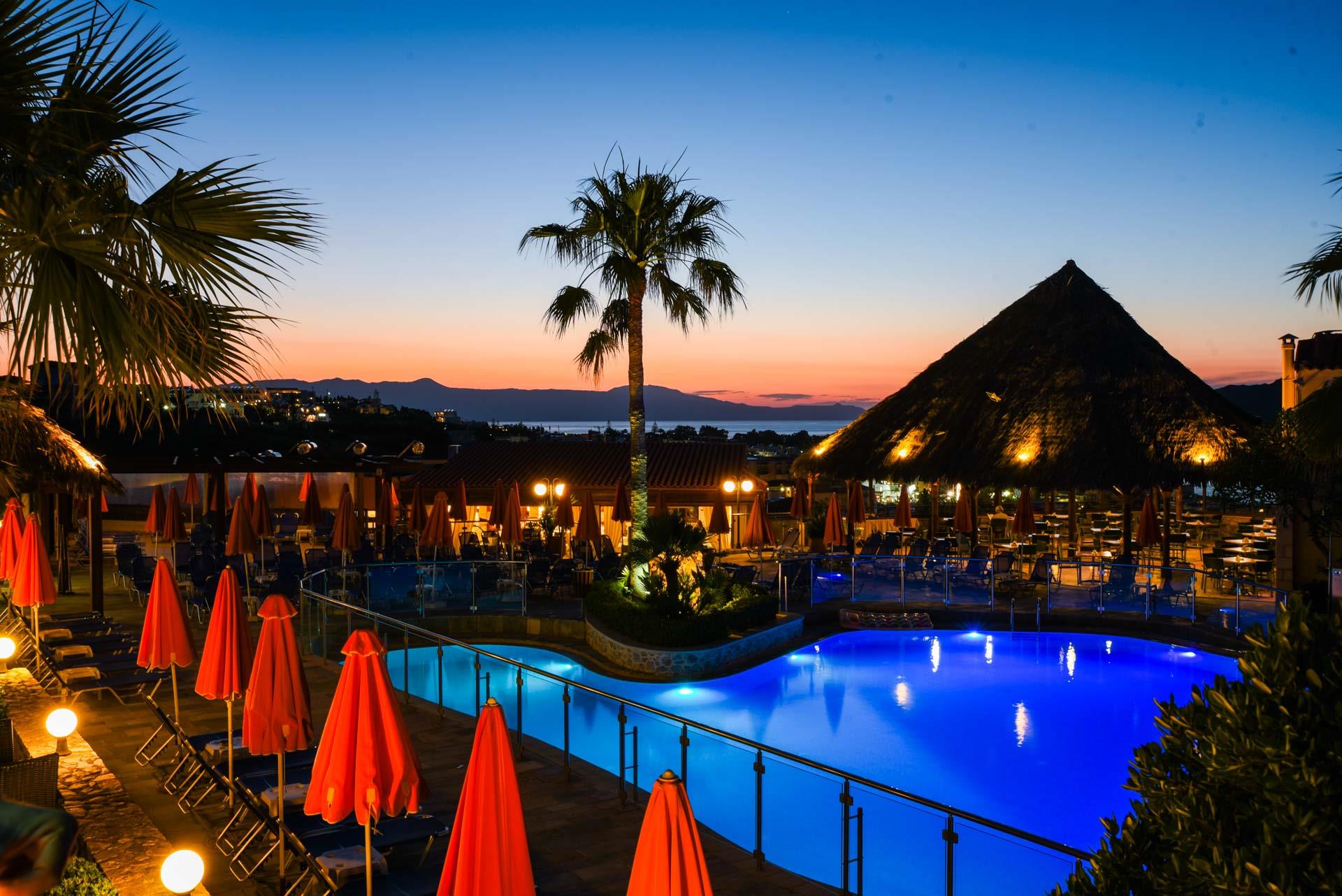 RECCOMENDED
DEAL



Price - 73.5 $ / Day/Room
Bookable Online
...
Theo is a 4* hotel in Agia Marina, placed on a perfect location just 9 km west of Chania. Built on the top of a hill in the most touristic area, from where the fantastic views to the sea and to the island of Theodorou are remarkable. The quite surroundings really give you all the possibility for relaxation just 150 meters from the beach…
Agia Marina today offers not only the beautiful long sandy beach and the old traditional village with its narrow paths, but also all facilities from the most touristic area of Chania with traditional taverns, restaurants, bars, nightclubs, shops for every desire and much more!
Hotel Theo has a warm and friendly atmosphere. The Prasakis family with their traditional hospitality combined with the high standard facilities and comfort, aim to make your stay an enjoyfull and unforgettable holiday!!
We also rent our brand new Theo Villas in the area of Kolymbari, Chania, for those who seek a unique, luxurious accommodation in a quiet area few kilometres away from Agia Marina and Theo Hotel.