With HEBERI.COM
Contact multiple Hotels at a destination and ask for their offers instantly

to choose the best for your clients budget and satisfaction,

Book your clients NOT only Hotels to stay, but book them Excursions or Shopping offers at destination online if they are interested

to make their holiday UNFORGETTABLE so will come back for their next Holiday booking too,

As Property Owner, Advertise your Hotel, Tour, Cruise Journey or Shop directly to Tourist Sale Agents,

simply register and prepare your Hotel, Tour, Touristic Shops Professional Advertising ONLINE and send to 1000+ Tourist Sale Agents WORLDWIDE.

We ​protect client's personal data.

We work with PayPal in terms of payments. We DON`T COLLECT or TRANSMIT users Credit Card data to any third party. Payments are sent to the user's PayPal account only.

Booking Payments are SECURED by platform but,

are released to Users PayPal account 48 hours after the client securely checked-in with an additional command for security.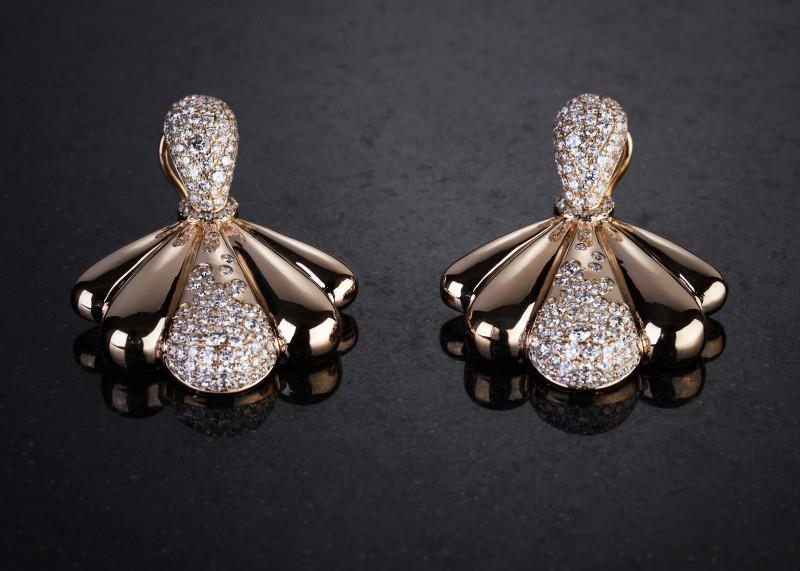 DEAL



Bookable Online
...
With a heritage that is passed from the grandfather in Konstantinopolis, to the children and grandchildren in Athens, Imanoglou family is writing history for more than 60 years.
Statement pieces of jewelry are surrounded by a contemporary unpretentious environment.
Haute Horlogerie watches are represented by Swiss houses like Vacheron Constantin, IWC, Jaeger LeCoultre and more.
Contemporary items for interior design include silver and leather collections by Pampaloni and Riviere, refined candles by Baobab, vases by Guaxs, frames, and diffusers.
Having the same values but fresh inspiration, the family promises to make each present memorable.
The boutiques invite you to experience the New Luxury.

For more details please visit https://www.imanoglou.gr/

Contact Us: +30 210 3608726 +30 210 3611326. info@imanoglou.gr



---
WE PROVIDE FREE TRANSFER (FROM/TO) FOR GUESTS IN EVERY HOTEL AROUND ATHENS